Personal Assistant To Melanie Parker-Doney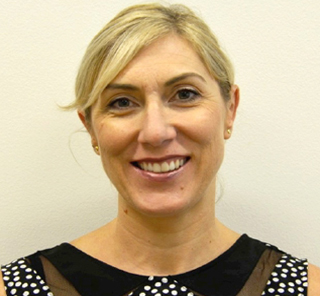 Ashleigh is a recent addition to the team, joining MP Safety Management in June 2013.
Ashleigh's training and experience background is secretarial/administration based. She was employed for many years as a personal assistant to the CEO of a professional sporting club. She has done some part-time secretarial work for a Workplace Occupational Therapist and also has experience in medical administration, having most recently managed the practice of a general surgeon/medico legal consultant.
She joins us in a part time position as Personal Assistant to Melanie Parker-Doney.
e: This email address is being protected from spambots. You need JavaScript enabled to view it.