Workplace Occupational Therapist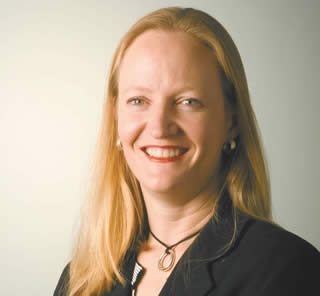 Felicity is a key member of the MP Safety Management team.
With previous experience in OHS and injury management, she conducts case management of rehabilitation files (WorkCover and CTP NSW), ADL assessments and provides equipment prescriptions and referral to tertiary services. Felicity also performs ergonomic evaluation of work environments, and provides onsite education regarding posture, functional back care and injury prevention.
Felicity's key interests are injury management, ergonomic assessments and training (manual handling and ergonomics in the workplace).
e:  This email address is being protected from spambots. You need JavaScript enabled to view it.
m: 0414 600 461
Qualifications
B.App.Sc. (OT) University of Sydney, Cumberland College