Employment Placement Consultant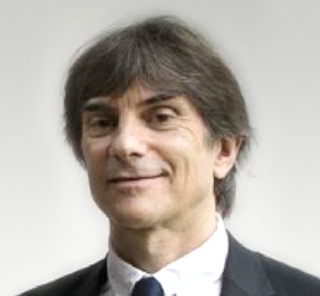 With over 20 years' experience in occupational rehabilitation services, James successfully and consistently delivers employment placement outcomes for injured workers and long term unemployed clients alike. He facilitates their return to the workforce in durable and sustainable employment, sharing in their milestones and achievements.
A passionate, patient and business minded Consultant with well-developed abilities that effectively provide job skills coaching, interview skills and job independence skills training.
A business "Connector" that utilises his industrial mechanical background to create new ideas for job opportunities in the market place for workers and MP Safety Management customers.
e: This email address is being protected from spambots. You need JavaScript enabled to view it.
m: 0417 208 283