Workplace Occupational Therapist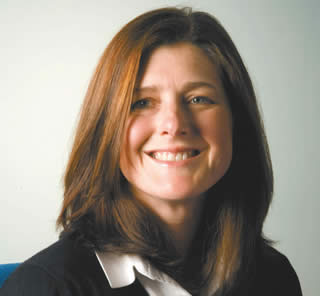 Karren joined MP Safety Management in 2005 and provides injury management programs to customers and clients, performs functional assessments on and off-site, and conducts domestic assistance assessments. She has a strong grounding in occupational rehabilitation from both hospital and workplace-based perspective.
Some of Karren's past experiences include business manager which involved responsibility for a team of 15 rehabilitation professionals plus subcontractors, being accountable for business performance, and development of safety and injury management programs to customers and clients from an employer's perspective.
Karren is particularly interested in functional assessments, complexity of personal injury claims, and training and development of occupational rehabilitation professionals.
e:  This email address is being protected from spambots. You need JavaScript enabled to view it.
m: 0416 747 067
Qualifications
B.App.Sc. (OT), University of Sydney, Cumberland College
Grad. Dip. Ergonomics, University of NSW