Workplace Occupational Therapist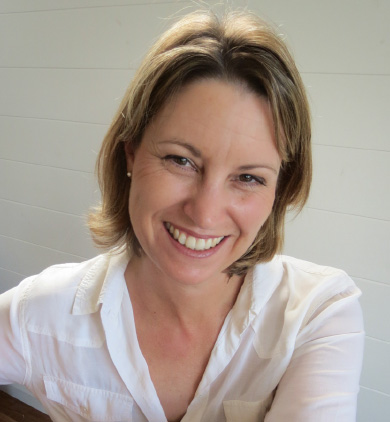 BSc (OT) Curtin University, Perth, WA.
Liz joined the MP Safety Management team in 2012 and brings 13 years of occupational rehabilitation experience. Liz has experience in providing quality injury management assessment and case management services across the Workers Compensation, CTP and Life Insurance schemes. More recently
Liz has worked with national companies, providing RTW Co-ordinator services across all states.
Liz's key interests are functional capacity assessments, workplace assessments, ergonomic and workstation assessments, equipment prescription, as well as Activities of Daily Living assessments.
e: This email address is being protected from spambots. You need JavaScript enabled to view it.